Growing together
Azets and Blick Rothenberg make it easier for you to manage your business globally; offering a unique and powerful combination of technical expertise, global insights, and innovative technology.
We support companies throughout their business lifecycle; from start-ups and entrepreneurial businesses expanding globally to internationally-listed companies who want better visibility and control of their global operations.
Our commitment to you
To guide you through compliance and regulatory requirements as you expand internationally
To make sure you meet your obligations as an employer, whichever country you operate in
To provide you with mission-critical support and access to technical expertise where needed
To ensure strong governance through account ownership and a customer-first approach
To leverage world-class technologies, supporting scalability and integration as your business grows and expands
To meet changing international standards such as SOC1, GDPR, data security and business contingency requirements
Supporting all your international needs
Azets and Blick Rothenberg offer a complete suite of accounting, payroll, and financial advisory services in over 70 countries. We maintain a client-centric, customer-first culture; acting as a trusted business adviser and global growth expert.
Our services include:
Advice on expanding into new countries and/or regions
New country registrations, setting up entities and registering as an employer
Fully outsourced accounting services including payroll (single or multi-country)
Expat tax and global mobility services
International social security and tax
Employee benefits reporting and compliance
Value-added tax ("VAT") compliance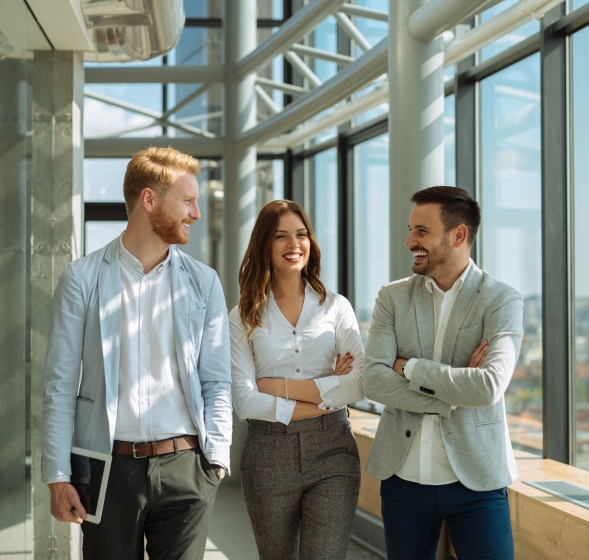 How we help our customers to grow globally
Azets and Blick Rothenberg support OSM Aviation in their go-to-market strategy by providing services that accelerate their global expansion plans.
Services delivered to OSM Aviation:
Outsourced financial solutions
Financial services
Advisory services
Cutting-edge technology
In-country compliance
Azets and Blick Rothenberg are key partners and trusted advisers to OSM Aviation. The combination of leading technologies and international advisory capabilities is a catalyst for our expansion plans.
Anders Bakken, CFO OSM Aviation
Contact us
Please contact us to discuss how we can help you getting smooth and reliable accounting, payroll, legal and HR services for your business in Finland.
Tel. +358 10 756 4500