Accounting
Accounting
We offer accounting services adapted to international market requirements and to constant market developments.
Payroll
Payroll
Full range of outsourced payroll services for small, medium, large and international clients.
Technology
Technology
Enterprise Resource Planning made easy and cloud-based.
---
Check out our customer stories
HONOR trusts Azets in Finland
"At Azets, the experience of working with companies like ours is especially emphasized. It shows up as service-mindedness, proactive take on things and listening to the customer. We feel that the quality of the service is at an excellent level."
Azets supports SG Retail Group's rapid growth
"We were looking for a partner that could scale up and also has expertise on the systems. We wanted to find an active partner that could operate the administrative side of things, not the core business processes."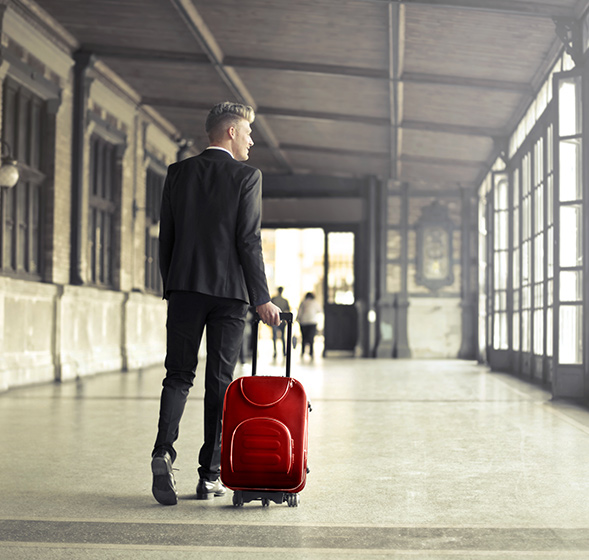 Azets Expense is an easy-to-use travel accounting system for both the travellers and us who handle accounting.
Accounting Manager, TDK Nordic

We are an international accounting, payroll, advisory and business services company that delivers a personal experience, both digitally and at your door.
Software | Accounting | Payroll | HR & Recruitment | Advisory Services