Arthrex

Arthrex expanded into Finland and needed to recruit an accountant based in Finland to work in their Nordic finance team.
Bouygues Construction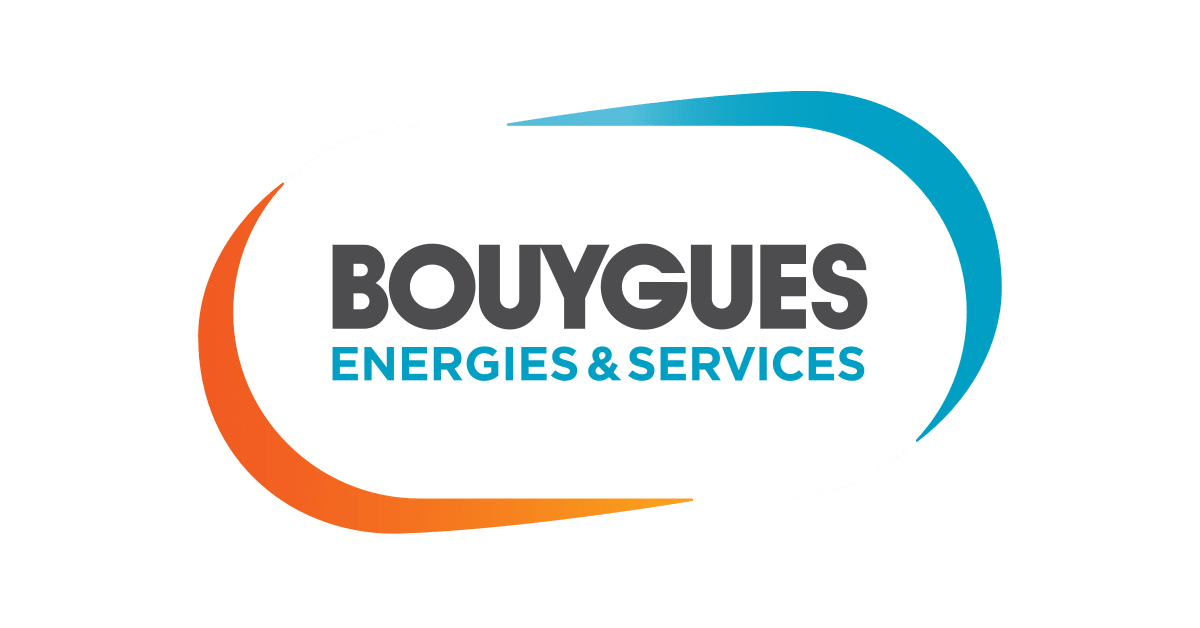 Azets tax and legal counselling services helped the Energies & Services division of Bouygues Construction gain considerable advantages.
BTG Instruments AB
BTG Instruments AB streamlined travel expense processing in Finland with the Azets Expense application.
Finnos

Azets has supported Finnos' growth from a company of three people to a company of more than a hundred people.
SG Retail Group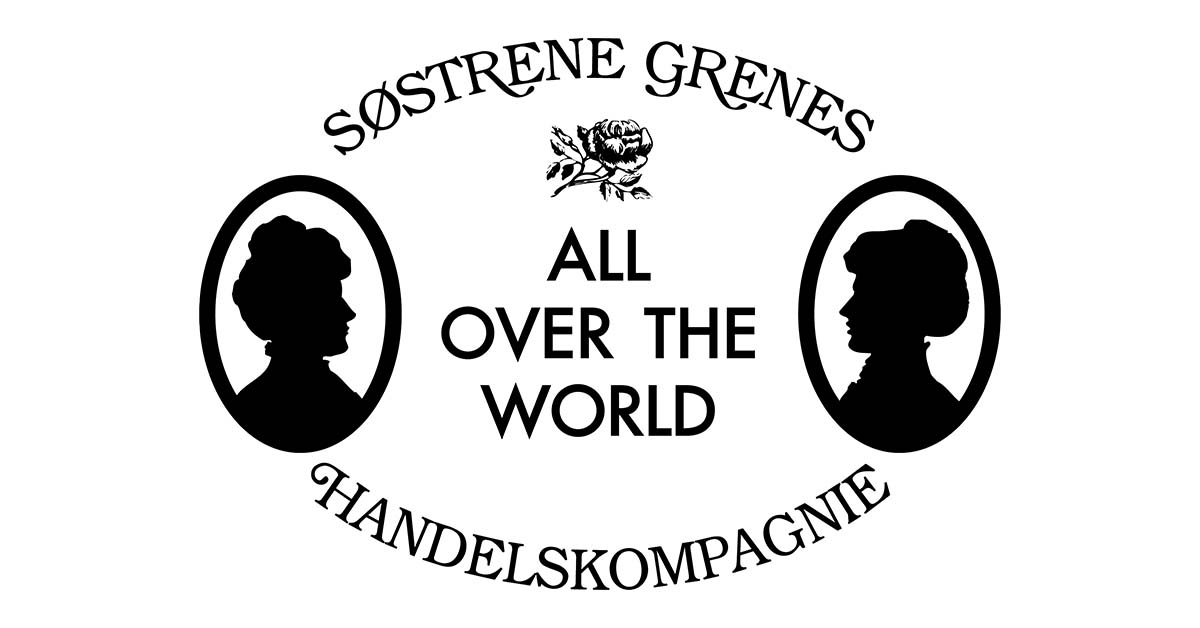 Azets supports SG Retail Group's rapid growth. Azets has been a part of their journey ever since the beginning, taking care of accounting, various HR services and payroll management.
Suur-Savon Sähkö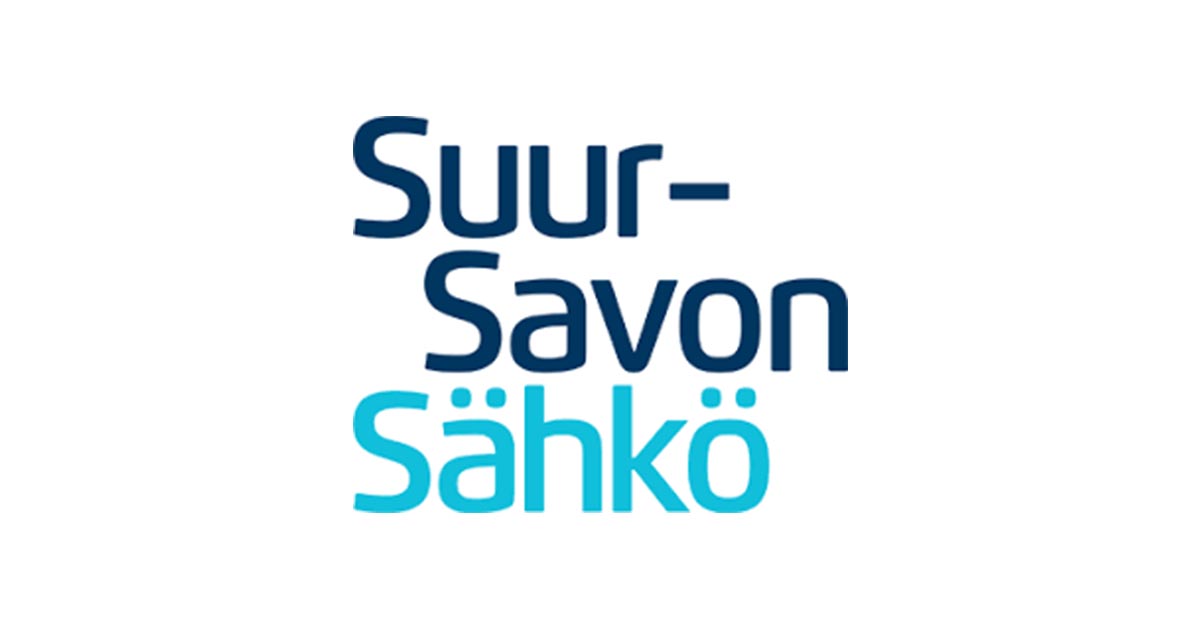 By outsourcing financial management Suur-Savon Sähkö gained a strategic partner that enables the company's success.