Focus on your core business - we take care of your accounting in Finland
With your business processes and financial management in the hands of our experts you can focus on developing your core business. Our services include accounting, bookkeeping, reporting and payroll services. Our main objective is to integrate, simplify and streamline our customers' financial processes. We are your partner for accounting and successful business in Finland.
Why contact us for accounting in Finland?
From us you get market-specific expertise and advice on accounting and payroll outsourcing, taxation and reporting.
Our consultants will help you identify areas to establish more efficient procedures, cut costs and implement technology to streamline and automate your operations.
Cloud-based collaboration tools enable you to check your financial status and drill down to minute details anytime, anywhere, on any device.
We understand the need of our international customers to get the right reports at the right time and therefore we have formed our processes to support this with high security and back up.
Our services are scalable and flexible and we serve our customers in Finnish, English and Swedish.
We offer our customers high-quality financial management software solutions. Our experts are here to help customers choose the best software solution for their needs. E.g. Fennoa or Visma Netvisor is an excellent choice for SME companies, but we also serve our customers by using their own software.
Accounting services and reporting
You can choose to outsource all accounting, bookkeeping and reporting services or you can select the specific tasks that you want us to take care of. 
We offer accounting services adapted to international market requirements and to constant market developments. In order to meet the needs of fast reporting and high competence in accounting in accordance with, among others, US GAAP, IFRS and the Sarbanes-Oxley Act (SOX).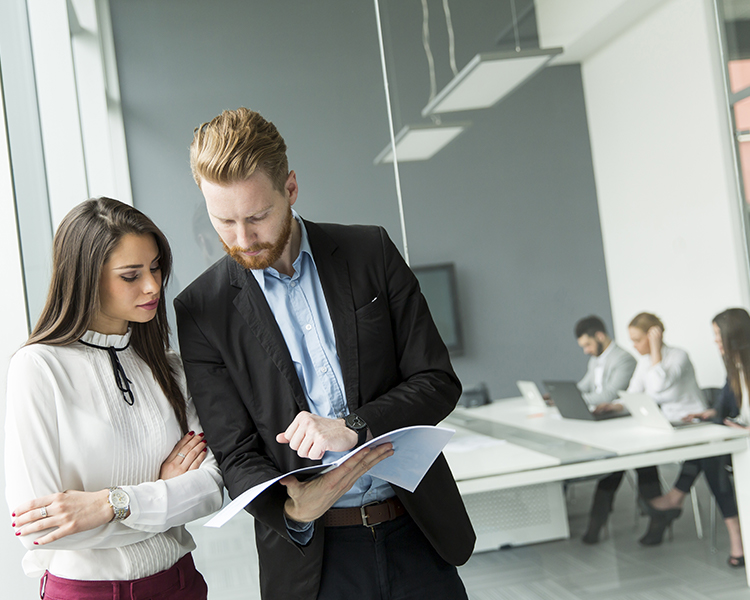 Bookkeeping
Invoice processing
Monthly reports
Quarterly and annual reports
Tax Compliance Services
VAT reporting
VAT and insurance tax representations
VAT representation and reporting to local authorities
Payment services
Company registration to Business Information System (YTJ, a joint service for businesses and organisations that are clients of the Finnish Tax Administration, Trade Register or Register of Foundations)
Registering a branch office with the National Board of Patents and registrations of Finland
Registering changes with the National Board of Patents and registrations of Finland
Accounting services using the customer's own systems
Participation in customer's systems implementation
Consulting services
Software for accounting, ERP, HR and payroll, workforce Management, travel expense, budgeting and forecasting, Purchase-to-Pay
Do you have plans for doing business in Finland?
Expanding into a foreign country for business can be tricky. Reporting obligations, registrations and other compliance requirements can cause confusion. It's often helpful to acquire a local specialist to help meet all the compliance needs and to explain basics of Finnish business requirements.
IFRS or FAS – which financial reporting to choose when operating in Finland?
When doing business in Finland you might face a question whether to do financial reporting according to FAS or according to IFRS.
What is FAS?
When do you need FAS?
When do you need IFRS
International Accounting
International Accounting is the one-stop shop for all your accounting needs for customers based in more than one country in the Nordic region and beyond.
Growing together
Azets and Blick Rothenberg make it easier for you to manage your business globally; offering a unique and powerful combination of technical expertise, global insights, and innovative technology.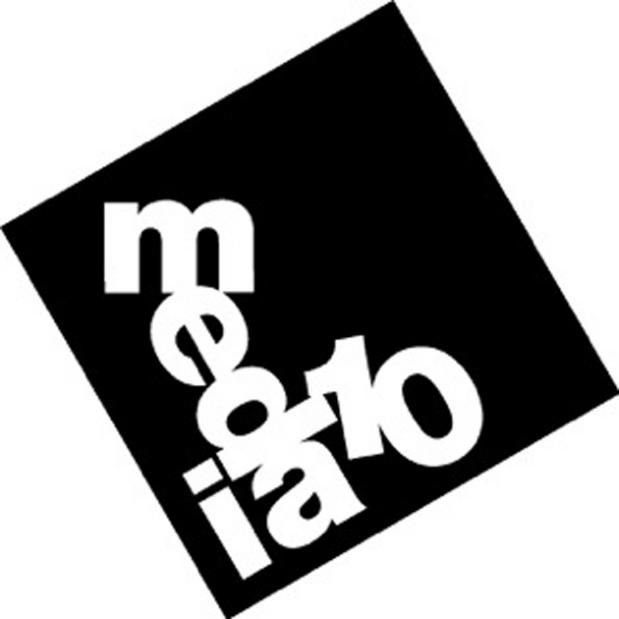 The cooperation with Azets has been great. We are happy that we have one partner which is able to provide a wide range of services to suit our needs.
Payroll services in Finland
We offer payroll outsourcing services in Finland for all aspects of the payroll function.
We ensure that you will have local experts constantly keeping up to date with the latest legislative changes and performing all payroll services. This means that your business does not have to dedicate time and resources to learning about complex payroll legislation, and keeping up-to-date with changes.
Advisory services
We have extensive knowledge and experience in assisting group companies with local and foreign subsidiaries and associates to consolidate their financial statements. We support companies in group reporting, IFRS reporting and US GAAP reporting. We assist companies in meeting local regulatory requirements. We also provide services for companies operating in the securities market. Additionally, our areas of expertise include providing advice on mergers and acquisitions, financial due diligence and management reporting.
Contact us
Please contact us to discuss how we can help you getting smooth and reliable accounting, payroll, legal and HR services for your business in Finland.
Tel. +358 10 756 4500