SG Retail Group runs a retail chain called Søstrene Grene in Finland. The chain's concept is based on Danish hygge philosophy, doing things together and spending time with family. Over the past few years, they have quickly expanded from one shop into a chain.
Azets has been a part of their journey ever since the beginning, taking care of accounting, various HR services and payroll management. In addition, Azets has supported SG Retail Group in choosing various systems and carrying out business reorganisation, as the company expanded and became a group.
Søstrene Grene has approximately 13 product groups, which are closely linked with home decoration, doing things together and spending time together.
We started expanding the company by branching out in the Helsinki Metropolitan Area. Now we are at the stage where it is, so to say, time to step outside the ring roads, explains Mikko Markkanen, CEO of SG Retail Group.
"We wanted a partner that could scale up with us"
Azets provides SG Retail Group with accounting services, HR services, payroll management and various work time planning systems. Azets also supports the chain as a partner when it comes to choosing systems.
We were looking for a partner that could scale up and also has expertise on the systems. We wanted to find an active partner that could operate the administrative side of things, not the core business processes, Markkanen emphasizes.
The cooperation with Azets started even before the chain's operational business was launched. Azets has been involved in defining how SG Retail Group currently operates. At best, they are an extension of our organisation, or vice versa, Markkanen describes.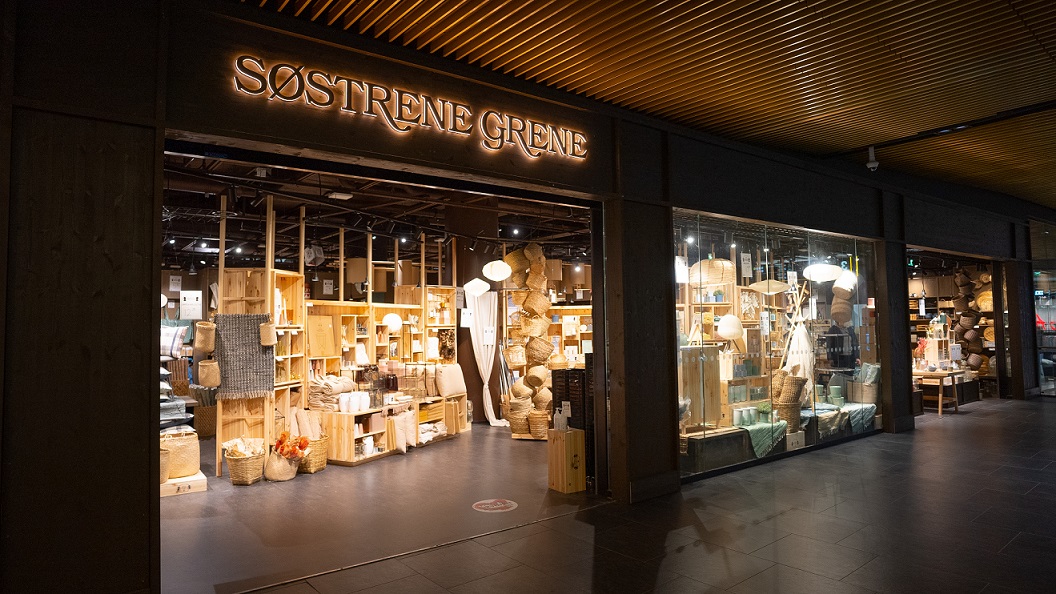 Turnkey business reorganisation services
Due to strong growth, there was a need to make changes in the organisation's structure. Azets helped with the necessary arrangements. In practice, Azets handled the business reorganisation related the group structure for us on a turnkey basis, Markkanen praises.
Azets' commercial expertise has played a key role in certain situations. Their familiarity with the Collective Agreement for the Commercial Sector, knowledge of the challenges and problems of personnel management and the proactivity they bring to the table have been key to our expansion and smooth daily operations, Markkanen says.
Contact us
Please contact us to discuss how we can help you getting smooth and reliable accounting, payroll, legal and HR services for your business in Finland.
Tel. +358 10 756 4500