Fujitsu is a global technology and business solution provider whose innovative ICT services help customers develop new business. Azets is responsible for Fujitsu Finland Oy's payroll services. Outsourced payroll services provide Fujitsu's own personnel with a better user experience and ensure that payroll services are available in any situation.
Fujitsu has approximately 126,000 employees worldwide. Fujitsu Finland Oy employs about 1,700 people.
– Our services include digital business solutions, cloud services and digital work environments, describes Mari Salanne, Head of People Operations at Fujitsu Finland Oy.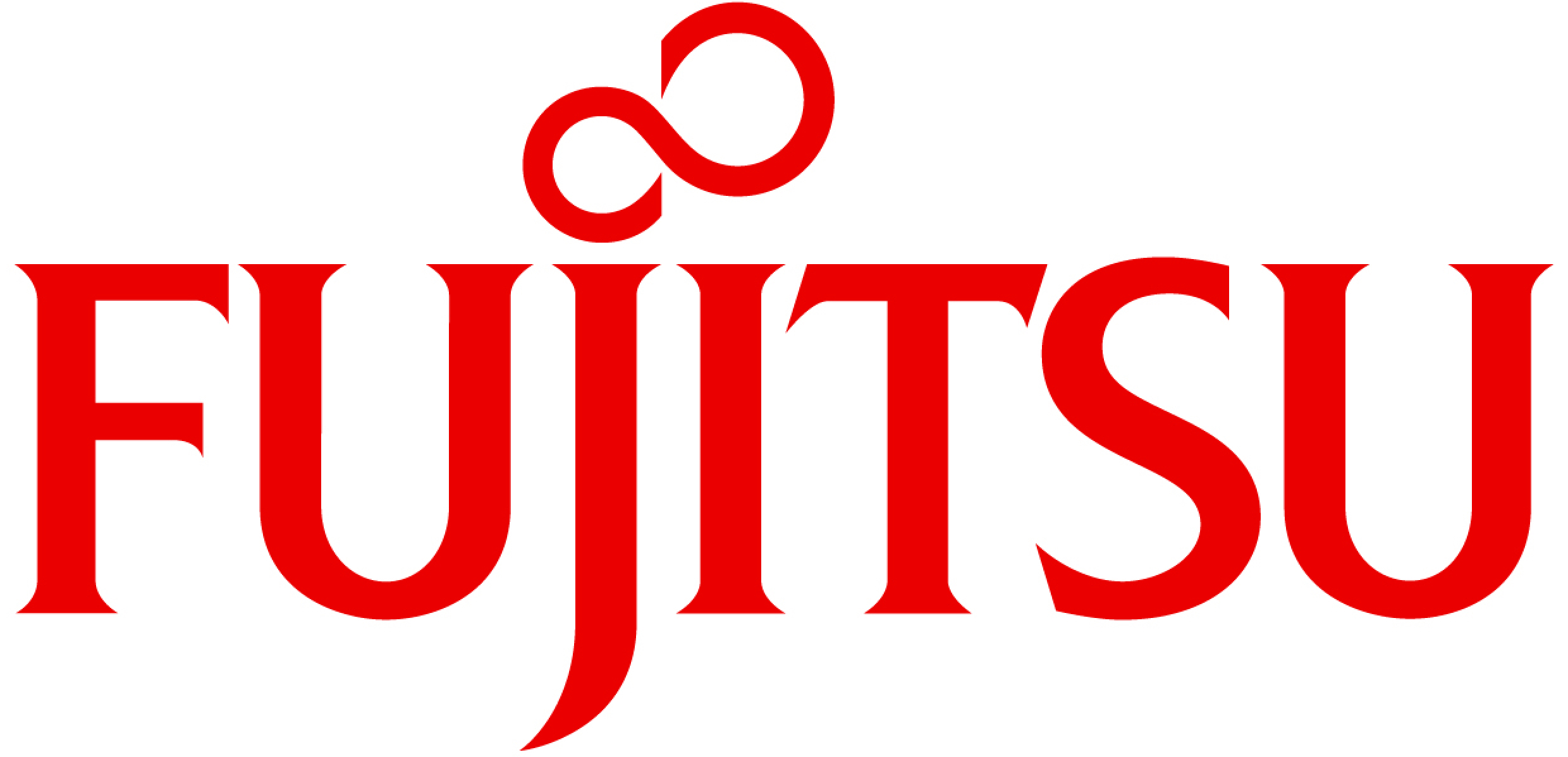 "Our partnership with Azets is very open"
Fujitsu's partnership with Azets started with a payroll outsourcing project. The outsourcing decision was influenced by both risk management factors and will to ensure the continuous availability of payroll services. Currently, Azets provides Fujitsu with Mepco Payroll system, Mepco Web, M-Files for electronic archiving and Azets Cozone portal.
– Azets impressed us, first and foremost, with how well they appear to take care of their personnel. This was a really important criterion for me personally, as we were going to transfer people from my team to Azets as part of the outsourcing project. Of course, we also found the service solution they offered pleasing, Salanne says.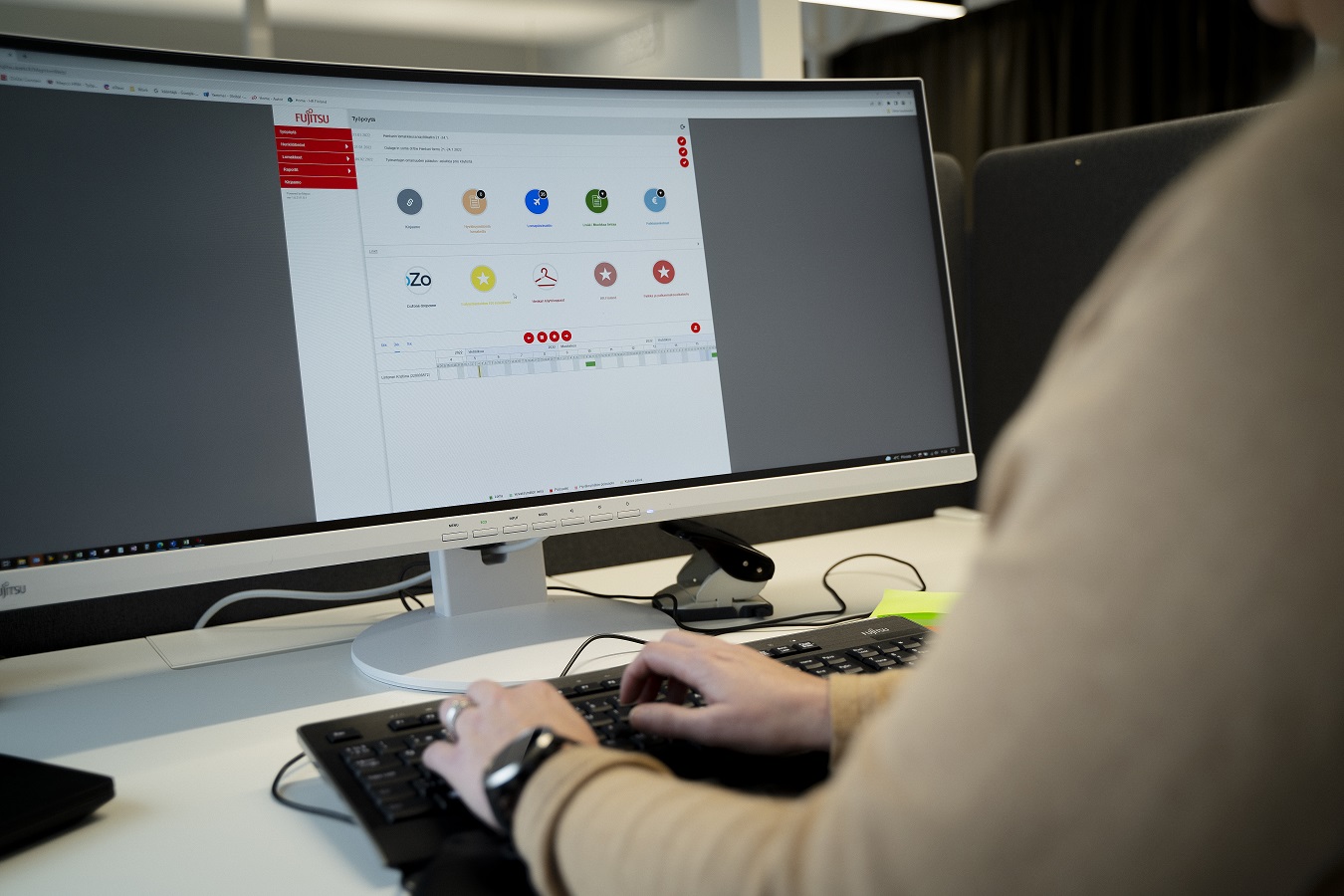 The outsourcing project was carried out during spring 2021. According to Salanne, everything went really smoothly.
– We could discuss matters very openly throughout the process. We were able to collaborate and bring up also difficult topics. The members of Azets' staff were really the highlight – they were very easy to work with. I also appreciate the way they were prepared to work hard to make things work out.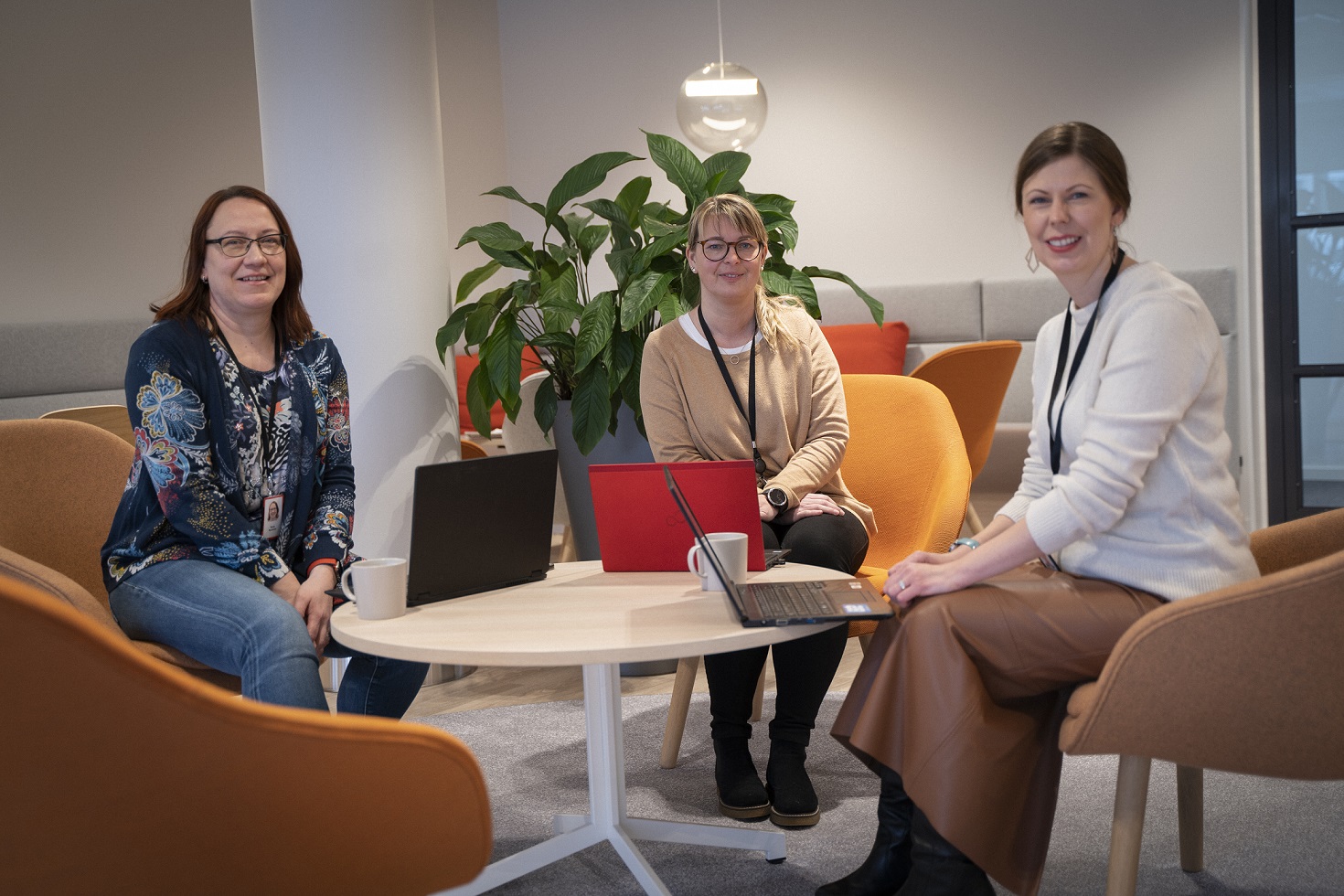 Peace of mind – no matter what is going on
The partnership has worked well after the project, too. Shared practices are being built over time, and the best solutions are found through conversation.
– One of the concrete benefits of our partnership, as I see it, is the fact that we are able to provide our staff with a better user experience through the Mepco Payroll system, Salanne notes.
– Another very important benefit is the peace of mind from knowing that our payroll services will be available even if, for example, the coronavirus is spreading around the world and people get sick. Thus, smooth payroll services are no longer dependent on our own human resources, Salanne sums up.
Contact us
Please contact us to discuss how we can help you getting smooth and reliable accounting, payroll, legal and HR services for your business in Finland.
Tel. +358 10 756 4500