We do a variety of challenging recruitments in different industries and position levels ranging from specialists to directors. Depending on your choice, we will take care of your recruitments and find you the right candidates either as an assignment, direct search or in-house recruitment service. We deliver recruitments promptly and effectively, taking into consideration the specific need of your company.
In addition to recruitment services, we also provide high-quality personal assessments and employer branding services.
We want to be your partner with whom you can reach the best results regardless of the type of co-operation you choose. Our clients from different industries choose to work with us regularly and recommend us to others as well.
Recruitment as an assignment - efficient solution for your business needs
We execute recruitments cost-effectively and with high quality while taking excellent care of candidate experience, and promoting a good employer brand. We ensure that the recruitment process runs smoothly and efficiently, and that working with us is easy.
We design the recruitment process and implement the recruitment according to your situation. Depending on your need, we can take care of the recruitment process as a whole, or only a selected part of the process, for example:
direct search
job ads and candidate communication
processing applications and selecting applicants
interviews
personal assessments
As recruitment professionals, we can support you in defining the role and the ideal candidate profile. With you we will clarify your recruitment needs and select the right recruitment methods and channels to find you the best candidate.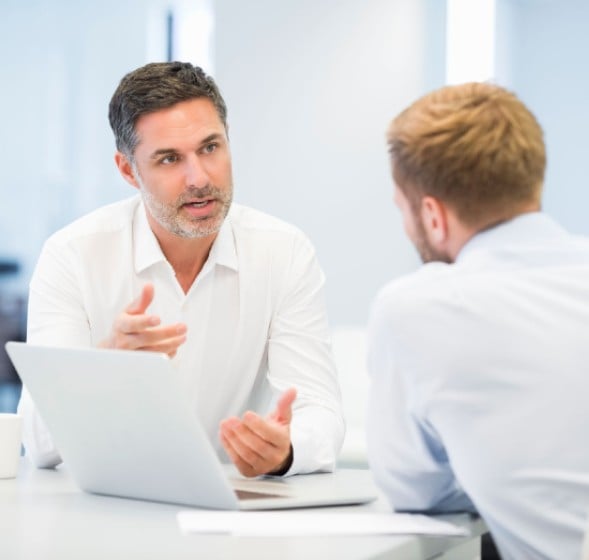 Results with direct search
A headhunter at your service: Finding a key-player for your business can be challenging and our recruitment professionals are here to help you. With direct search we reach the top candidates that might not otherwise be found. Job ads only the people who are actively in the search of new opportunities and up to 70 % of the talent can be left out of reach. By using an experienced recruitment partner, your company is able to find the hidden talent effectively.
When conducting an direct search, our experts can target the search according to your needs. Understanding the potential candidate pool helps in defining the position as well as the criteria, and it helps in directing communication to the potential candidate pool specifically. In cooperation with you we structure the search process to be smooth and tailored. Due to our wide coverage and expertise in different fields we know how to reach different talent groups efficiently and how to attract their attention. We have successfully found professionals for example for roles in HR, sales, finance and IT, such as Sales Director, Key Account Manager, HR Business Partner, Controller, CFO, Lead Developer and Software Consultant.
We provide direct search also as an ongoing service when your company needs more support in finding the right talents.
Recruitment as an in-house service
When using our in-house recruitment service, our recruitment professional joins your team to help take care of talent acquisition and promote your employer brand. Our recruitment experts have previous experience for example from IT-sector, professional services firms, technology companies, pharmaceutical industry and pharmaceutical research companies and non-governmental organisations. Depending on your need, our service can be continuous or fixed-term.
Our recruitment professional works within your organisation as a recruiter on a full-time or part time basis. The service can cover the following areas:
defining competence needs and position descriptions
creating and publishing job ads, and recruitment marketing
direct search
interviewing candidates
conducting personal assessments
employment contract negotiations and employment related matters
onboarding activities, coordinating onboarding process
employer branding
developing the recruitment process and training managers
We collaborate with your hiring managers and HR to achieve the best results. Many of our clients have used our services for a longer period of time, and have been pleased with the benefits as well as the effortless cooperation with us.
Added value with personal assessments
Professional assessment supports you in hiring decisions, and minimizes the risk of mistakes in the decision making process. Our assessments are carried out by using modern methods that provide important and clearly structured information for both the recruiter and the candidate.
A high-quality personal assessment complements the interviews, and the combination gives you the most comprehensive picture of a candidate's suitability for an open position. Based on the results of the assessments and a conversation with the candidate, we provide you a summary to support your hiring decision.
Assessments can also be used as a part of organizational development projects, such as leadership development or managing organizational change, and as a tool for individual competence development.
We use cost-effective, flexible and applicant-friendly evaluation assessment tools and methods. The tests we use to analyze behavior at work, motivation and abilities are scientifically valid, and the tests are used by certified assessors.
We will ensure a positive experience for the candidate in the assessment phase. Organising the assessment is flexible and is not dependent on time and place. The candidate always receives personal feedback and the feedback discussion is often a great experience for the candidate, as it usually helps them to understand their motivators and usual behavior patterns.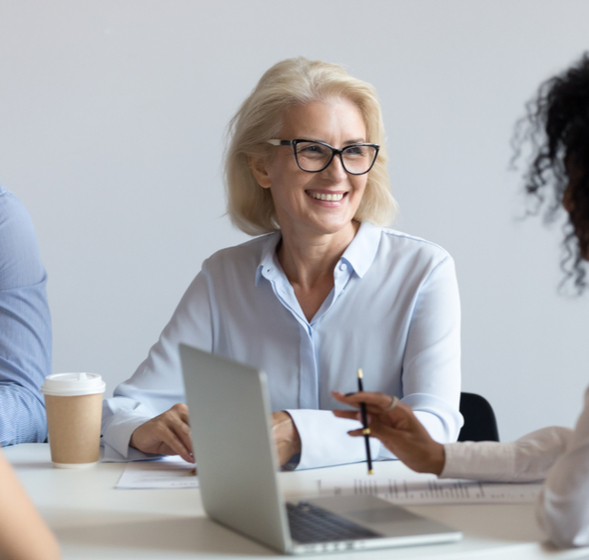 Attractive employer brand supports recruitments
Developing your employer brand is one of the most important tasks as an employer because competition for talents is tough. Since, the impression the organisation leaves as an employer, has even greater impact on attracting future talents than before.
Our employer branding services support you in reaching and attracting the best talent in the job market. By systematically developing the employer brand and employee experience, it is possible to increase your attractiveness as an employer. We know both the market and the talent pool, and can help you build your company's employer brand on a sustainable basis. The service is always tailored according to your need and situation.
Concrete steps to improve your employer brand
We will analyze your current situation, and with you we will map out your future needs and development areas.
Together we will define clear objectives and metrics/KPIs for your employer brand, set the timeline and create a concrete action plan to reach the targets.
We will also guide you how to measure the impact of the actions carried out, and to further develop your employer brand.
Recruitment development projects and coaching services
We can assist you to develop your recruitment processes, as well as help you in the selection and implementation of your recruitment system, and broaden your recruitment skills with different kinds of tailored trainings.
Changing demands in recruiting and in the candidate market as well as the development of recruiting methods and tools require continuous improvement. We are your partner when you need an expert to upgrade your recruitment process.
Streamlining recruitment processes
Good candidate experience is a key measure of modern recruitment. Both timely actions and transparent communication are the prerequisites for a good candidate experience. In order for these to happen, a clear model for planning, launching and executing the recruitments is needed. We can help you design and implement your approach to recruitments.
Coaching services
We coach supervisors on best practices for recruitment. The topics may include for example the importance of good candidate experience, social media utilization, as well as interview skills development. We always tailor the content of coaching to meet your needs.
HR and recruitment system selection
We help you find the best HR and recruitment systems that suit your needs and ensure that the recruitment processes are compatible with other HR processes in your company.

I would like to thank Azets for the great result in the recruitment process. We hired an excellent person for this role. Azets's team has been very professional, transparent and reliable in every step. Of course, a special thank you goes to the recruitment consultant responsible for the process. She was a great sparring partner for us, attentive to our needs and wishes, and represented Arthrex in a great manner. Not being familiar with the local market, our hiring team could fully rely on her detailed understanding of the market and giving insightful advice. Thanks for helping us find a new awesome colleague, and the consultant's amazing positive attitude throughout our project!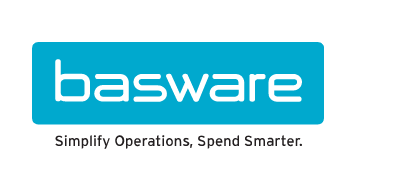 Basware and Azets co-operated in recruitment and personal assessments for more than a year, initially in Finnish recruitment and later in other Nordic countries and some other European countries.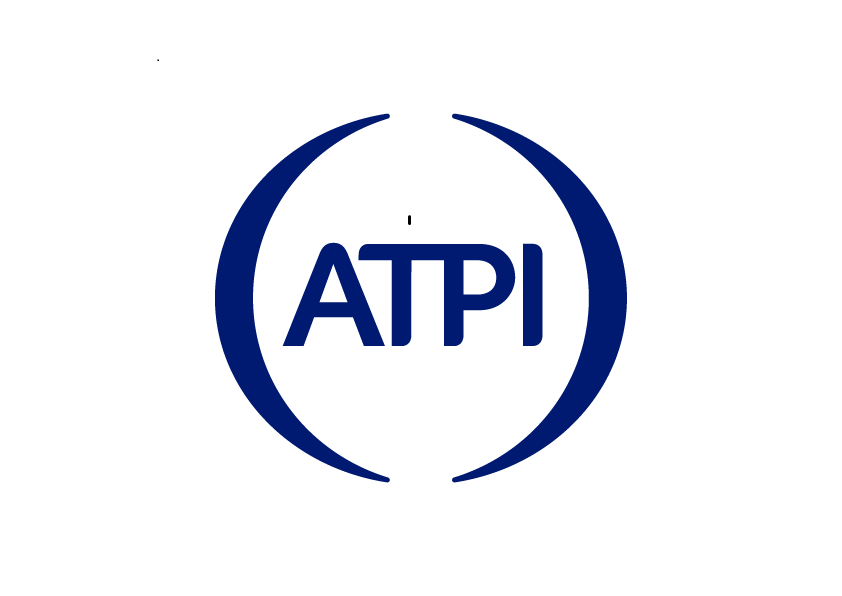 During the implementation of our new office in Finland, Azets provided us with great expertise and knowledge in the recruiting process of our new employees.
Contact us
Please contact us to discuss how we can help you getting smooth and reliable accounting, payroll, legal and HR services for your business in Finland.
Tel. +358 10 756 4500